Choosing The Right Agents For All The Right Reasons
If you've been hesitating to put your home on the market, give us a call.  We'll help determine the correct asking price. With over 40+ years experience we have the sound advice you need and the expertise to back it up. Whether you're buying or selling we have all the right answers to make your next move
the right move!
EXPERIENCED
Over 37 combined years  serving the Kawarthas and surrounding area
KNOWLEDGABLE
Count on us for unsurpassed local market knowledge and advice
FULL TIME
Sound advice with the experience and expertise to back it up
Real Estate Leaders Year After Year
Thank you for voting Masters Real Estate your favourite Real Estate Team and Guy Masters your favourite Real Estate Broker. We are truly privileged to be able to do what we love every day, because of wonderful people like you!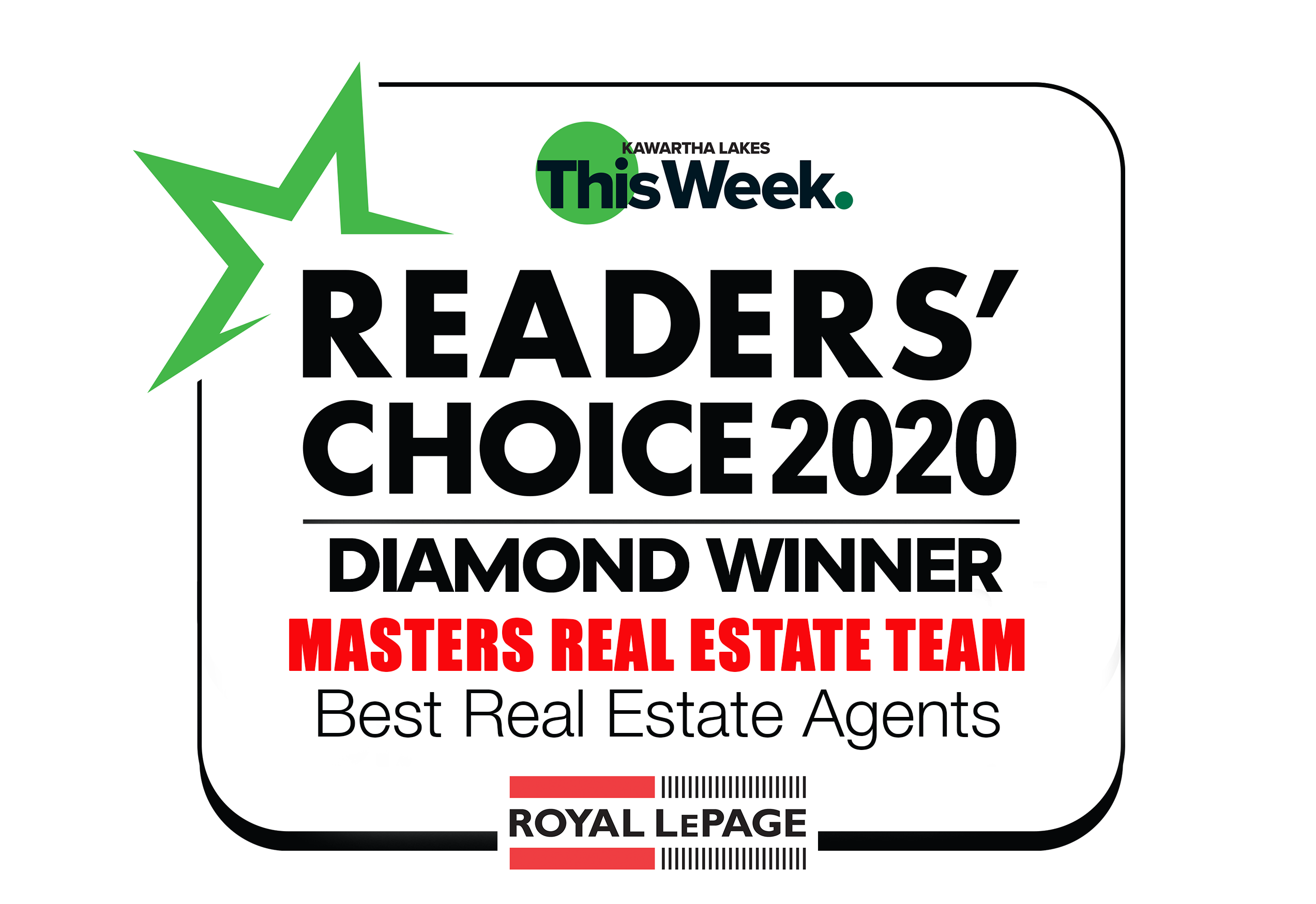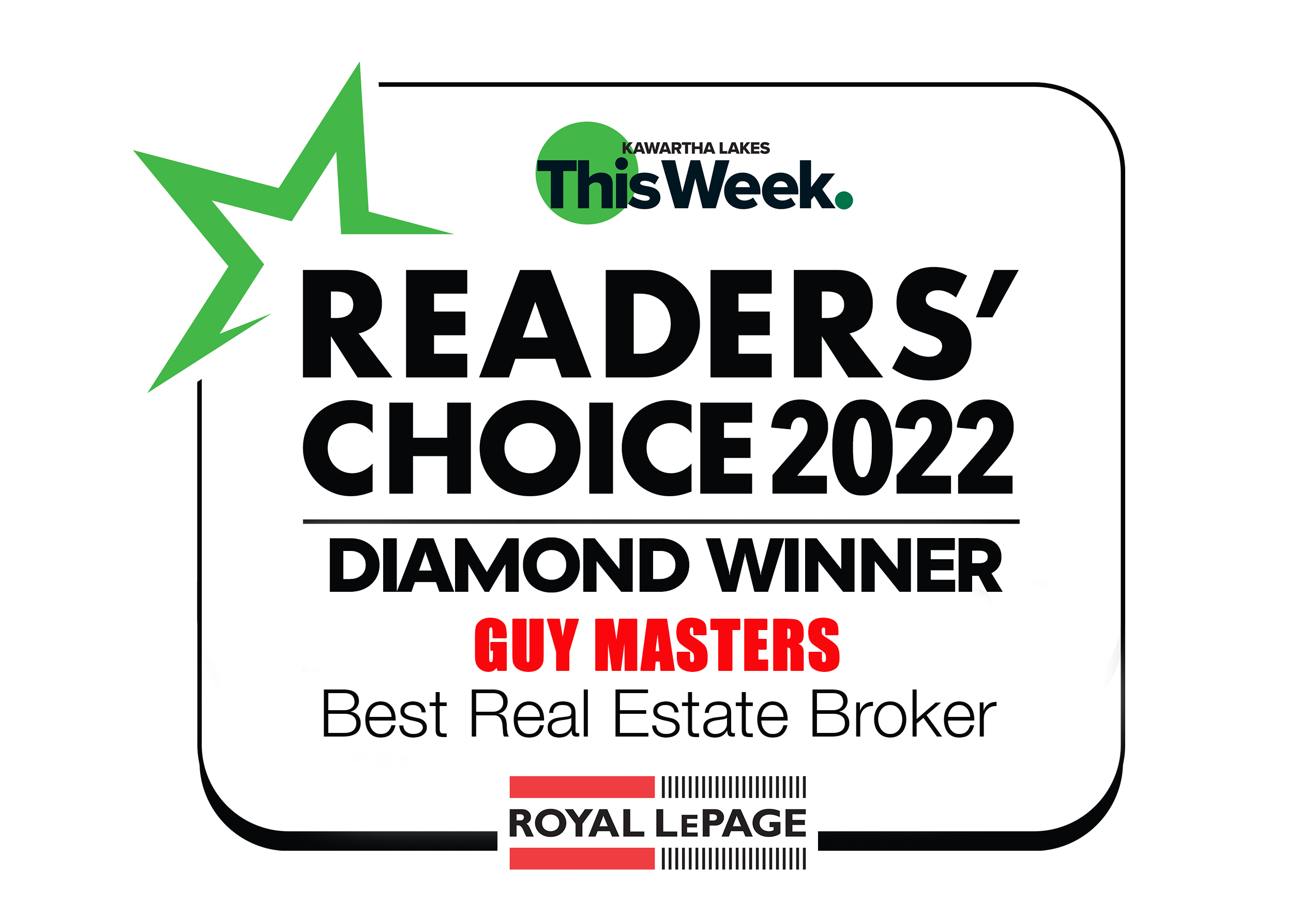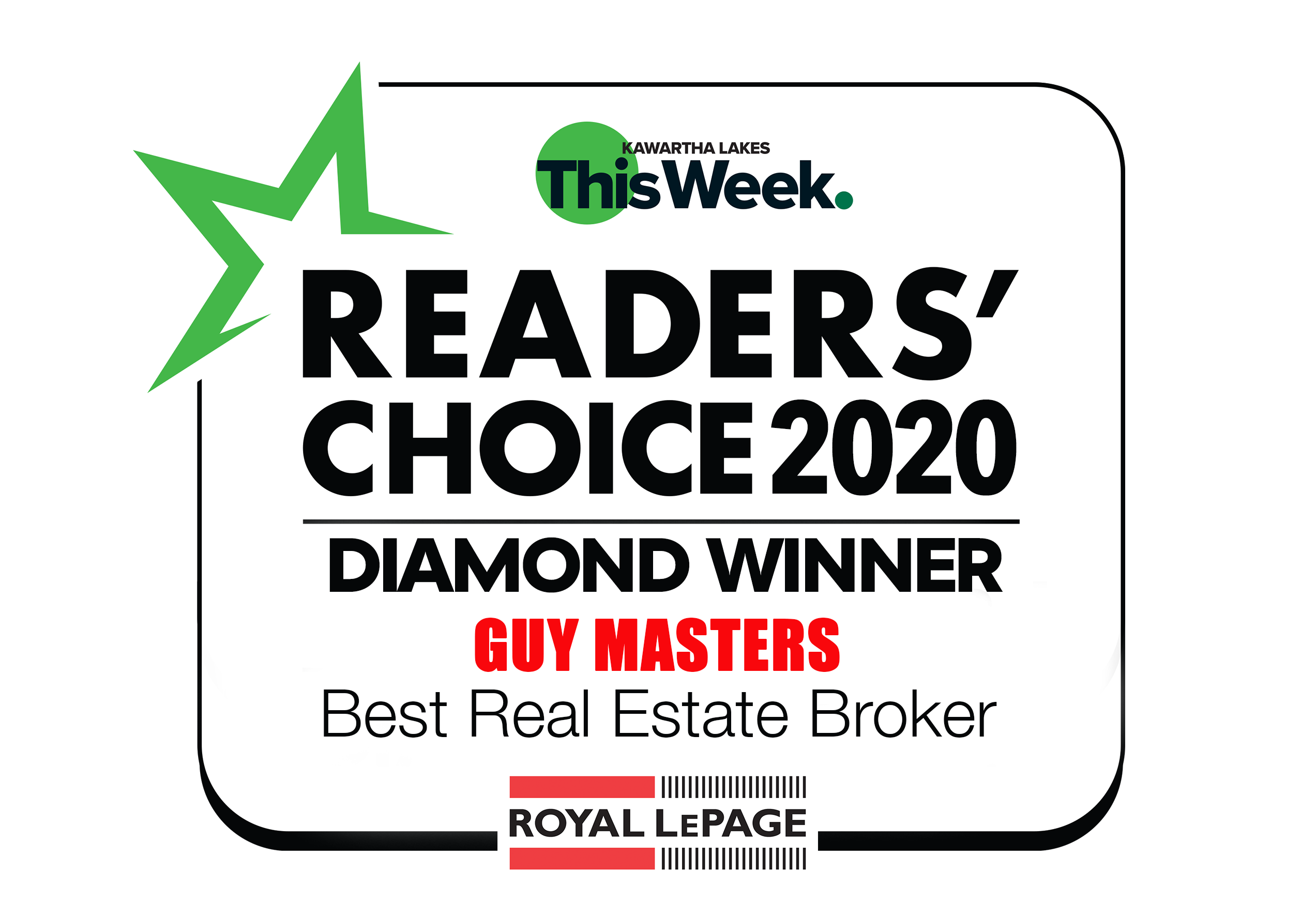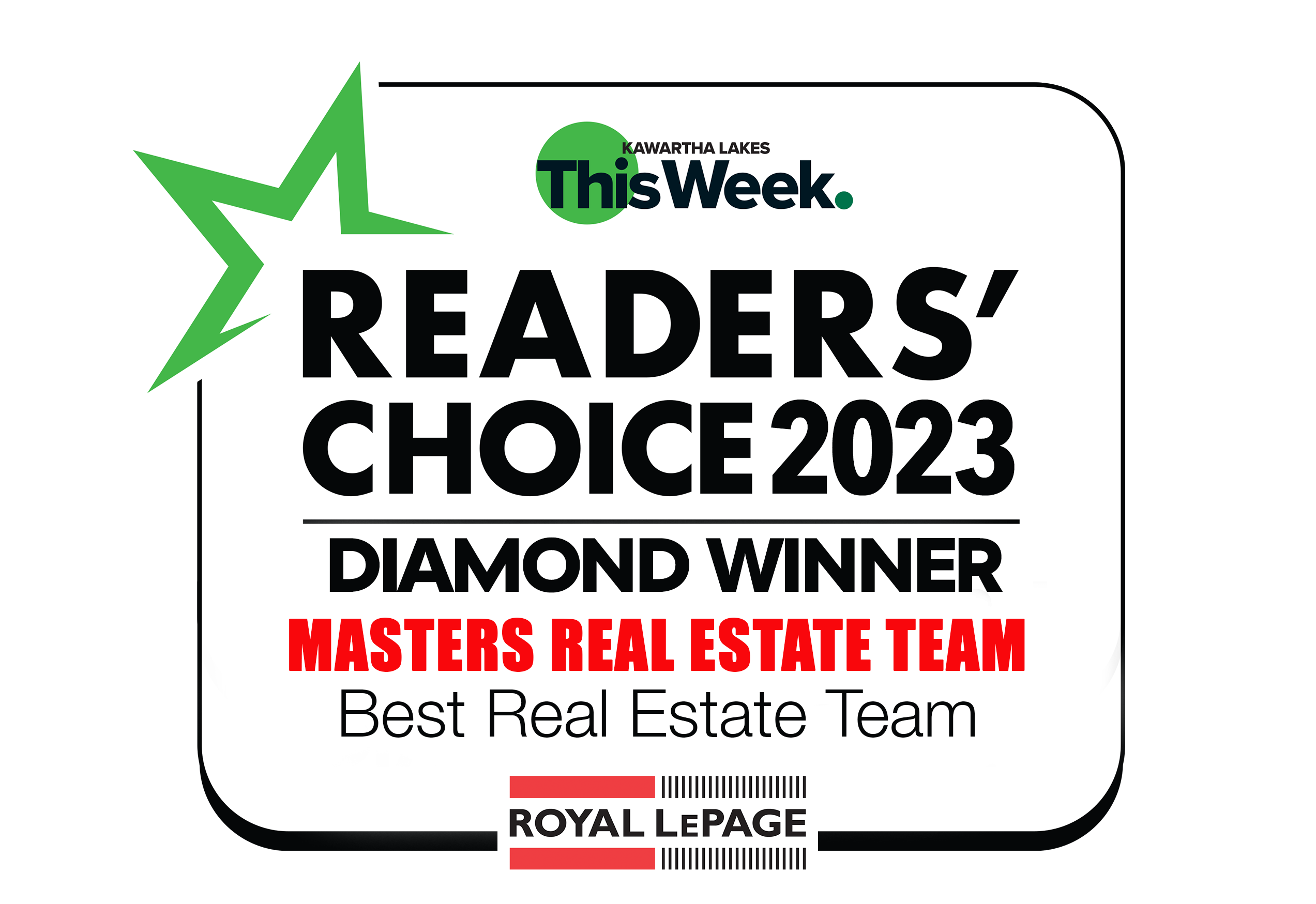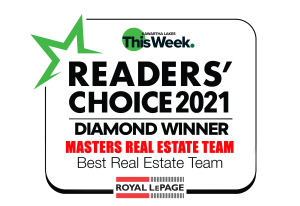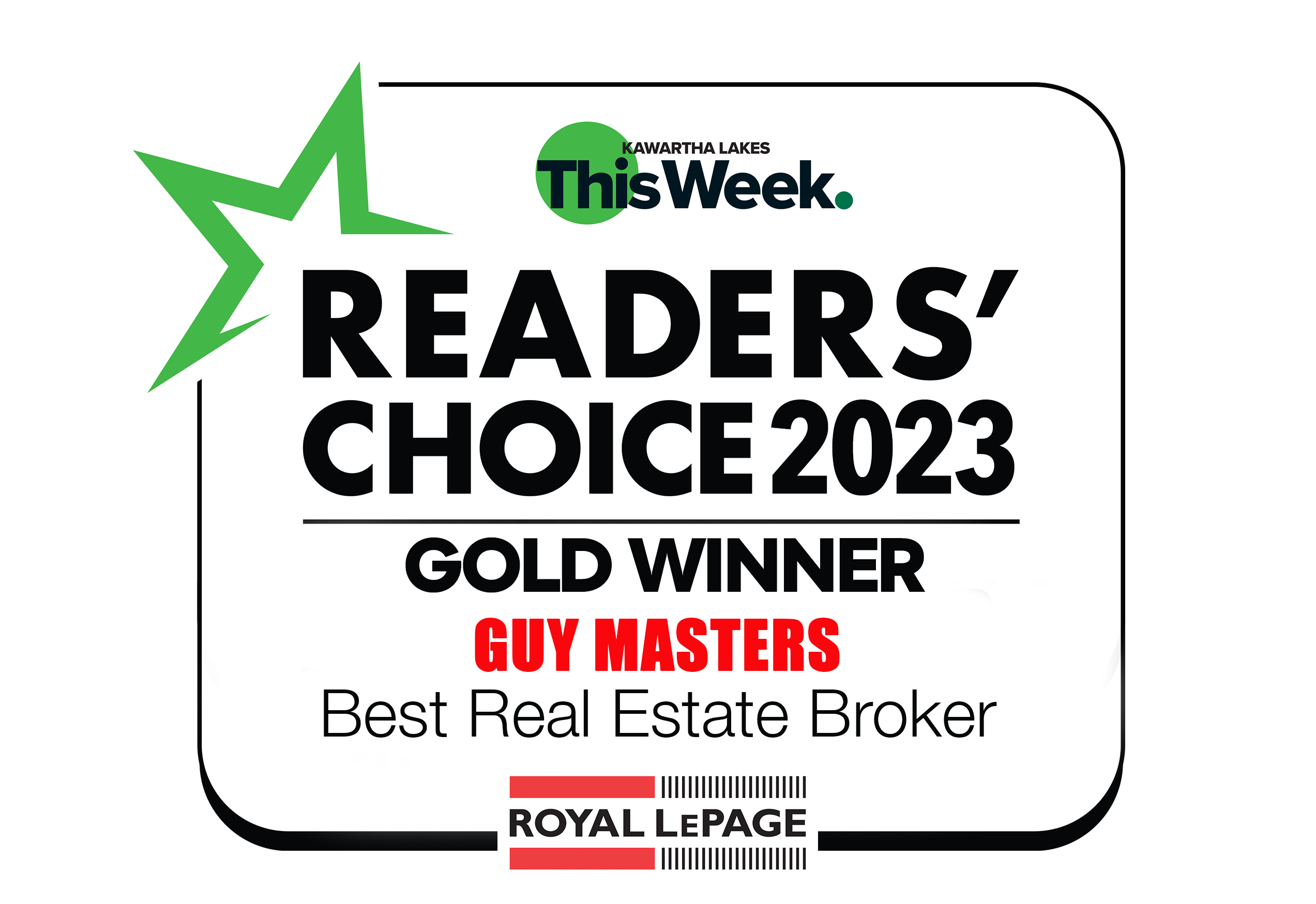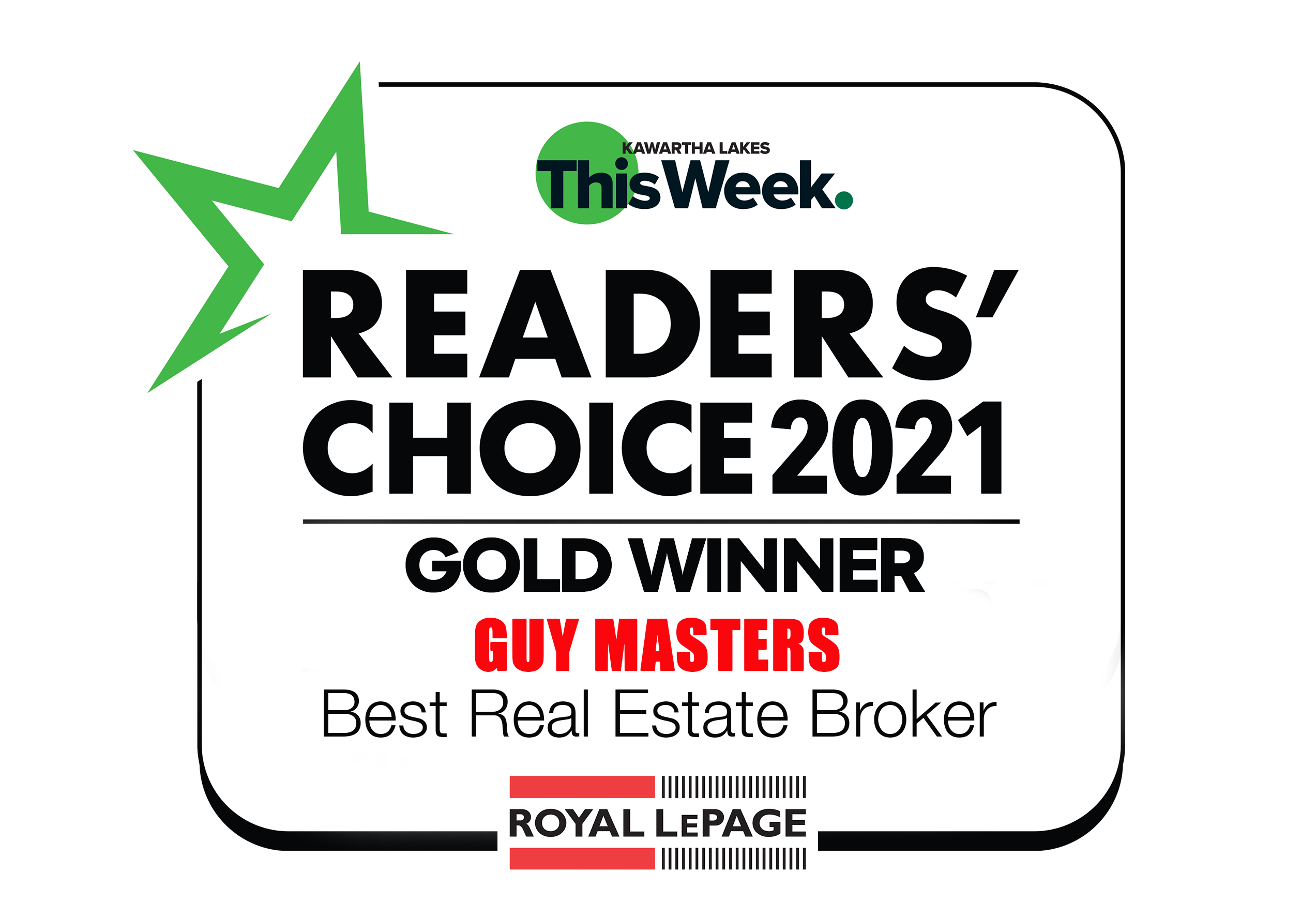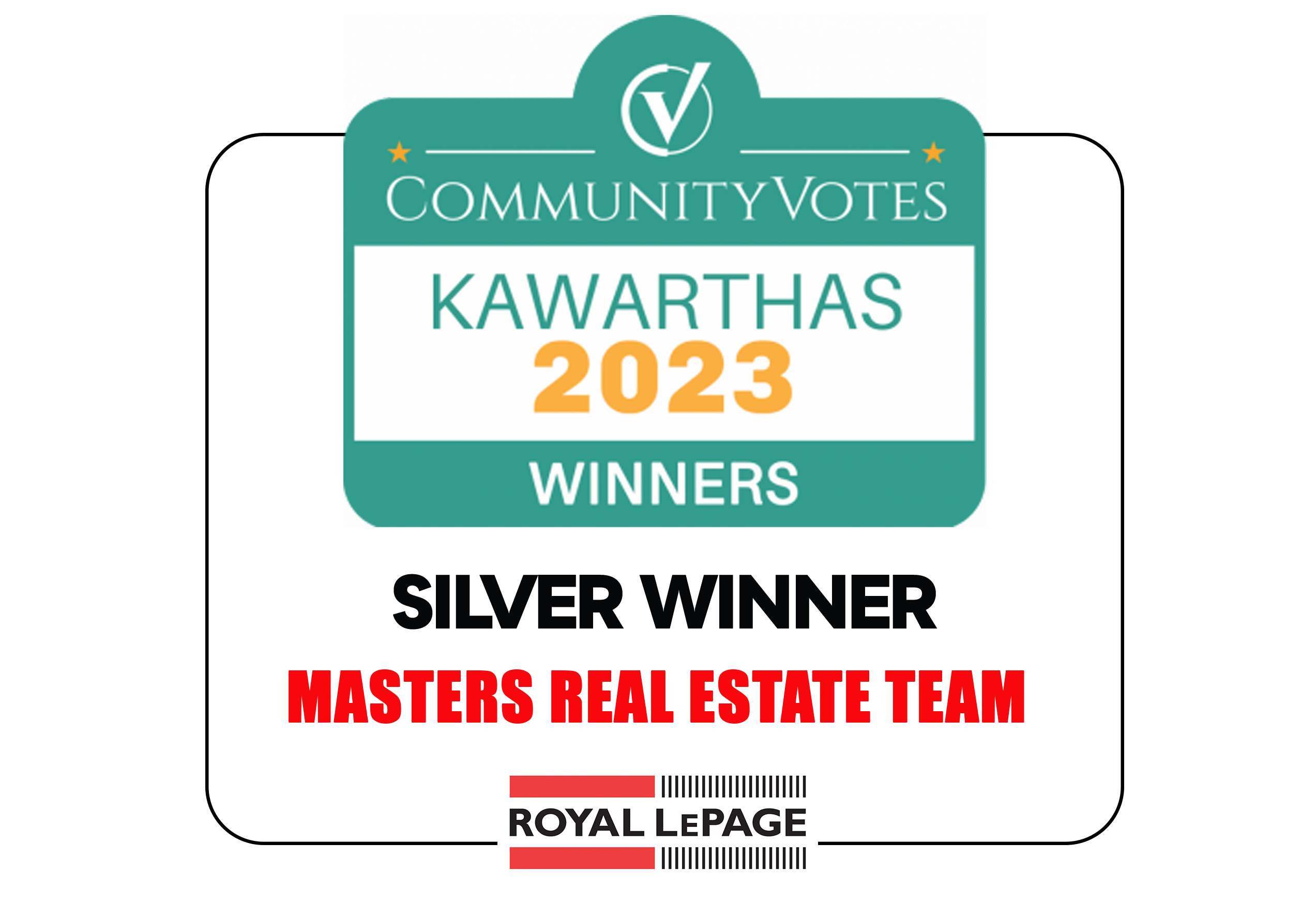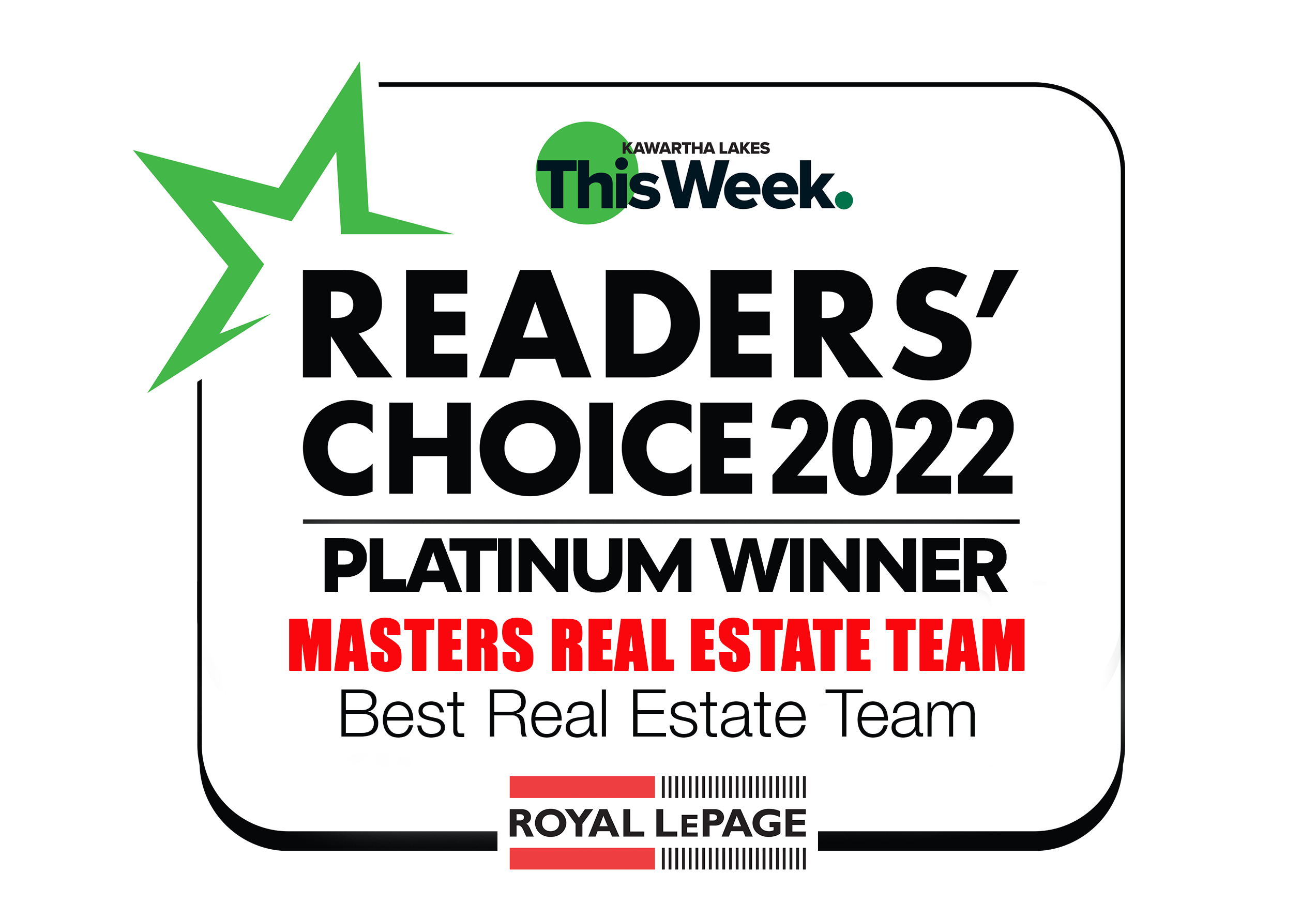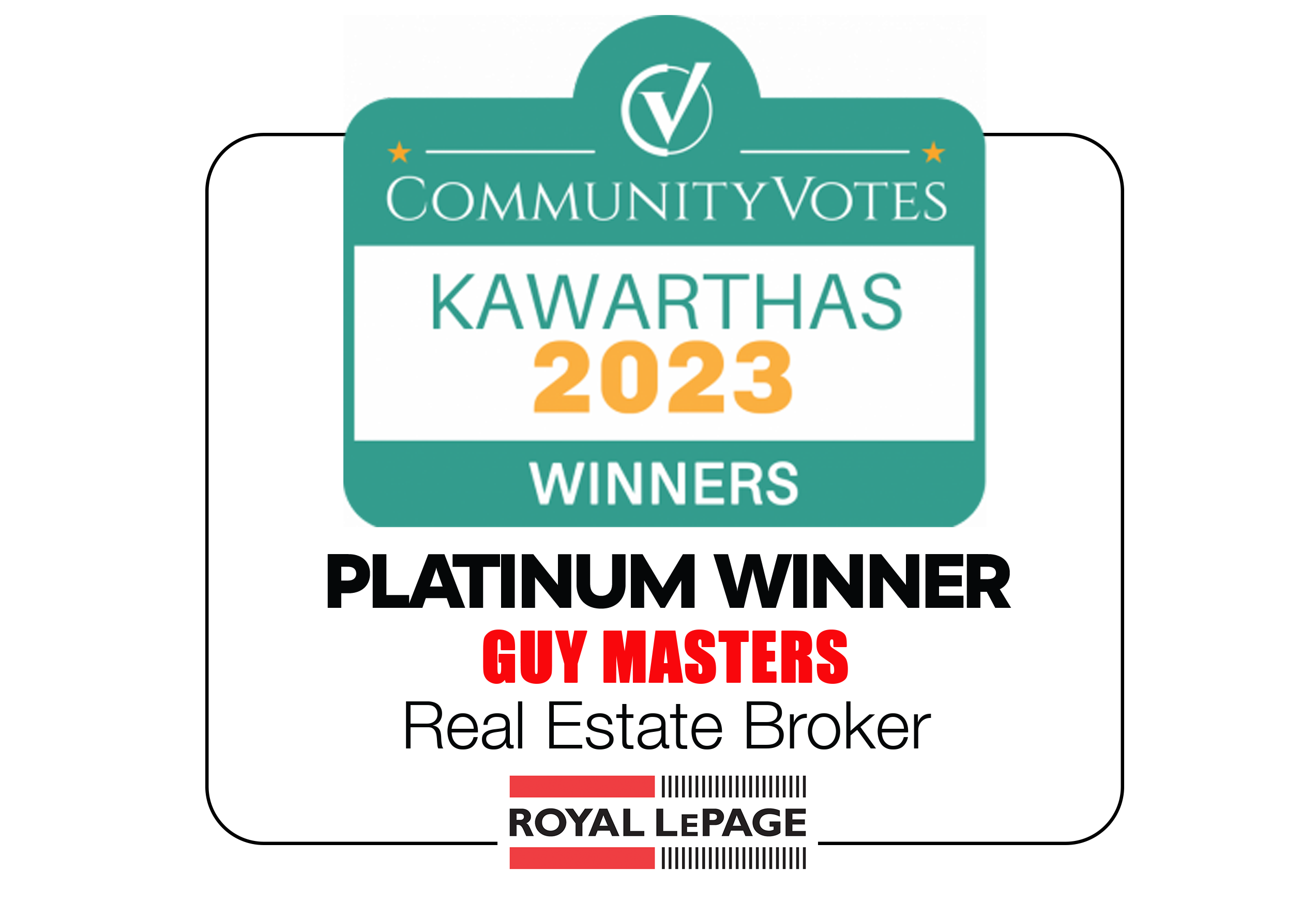 No Properties Found!
Try to broaden your current search criteria

Subscribe To Our YouTube Channel
Stay in touch with the latest listings and opportunities offered by the Masters Real Estate Team.
There's No Wrong Time To Make The Right Move
We are often asked how we manage to get our Buyer's into the right home so quickly. We usually respond, "It's not WHAT you know, it's WHO you know!" We say this because, aside from spending our entire lives in the Kawartha Lakes, an amazing amount of our sales involve people we already know and from listings that are in our office. As one of the top companies in The City of Kawartha Lakes, we have an extensive number of homes available for purchase. Many times the right home for you is about to be listed and having the inside track will help you get the home of your dreams.
Helping You Is What We Do™
Whether it's your first move, your next move or your last move, we have all the right tools to make your next move the right move.